Add an Italian style weapon to your collection with one of our fantastic stiletto daggers. We carry both decorative and functional designs. The functional daggers work great for re-enacting your own battles. The decorative daggers look amazing on display. Display them in your home or office space. They make a truly unique accent. Also, these daggers make a great addition to any dagger collection. They come in different materials such as stainless steel or high carbon steel. If you are searching for an amazing dagger, take a look at our stiletto daggers. We have multiple options for you to choose from. Stop by and browse this great selection.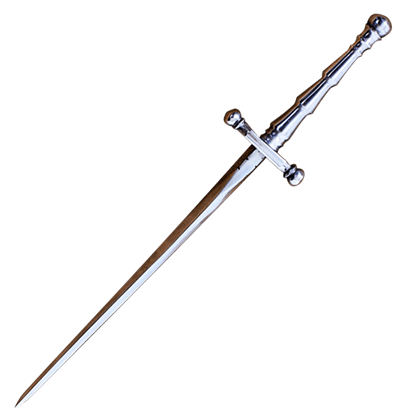 Item # DS-1805
Just because the stiletto is among the smallest of daggers does not mean that it is among the weakest. In fact, in its area of expertise, a blade like this Italian Stiletto is without equal, as not much can match its penetrative power.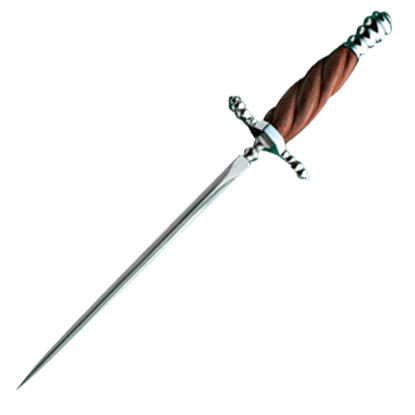 Item # 400994
Stilettos came in many sizes, from little hideout weapons to long daggers suitable for use even as a main gauche. Elegantly crafted, the Venetian Stiletto takes its inspiration from one of the most attractive of historical daggers.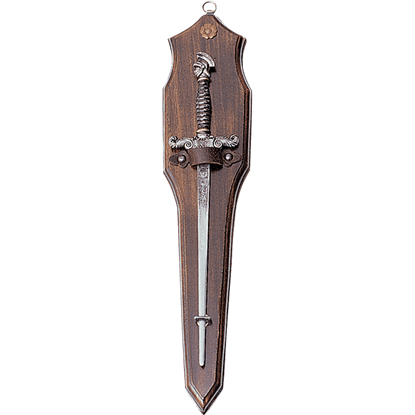 Item # ME-0155
A magnificent representation of Italian Renaissance styling, the Italian Stiletto with Display Plaque is a beautiful decoration for the home or office. This plaque is a superb means to express your interest in Italian history.